Dunedin Chartered Accountants
JW Smeaton Chartered Accountants, established in 1914, has evolved into a modern Dunedin accounting firm offering the right business advice at the right price.
Locally owned and operated, the team of 15+ is friendly, experienced and ready to meet your needs. Many new clients come through referrals from existing clients who are pleased with the high level of personal attention they receive.
The team are Xero Certified Chartered Accountants in Dunedin NZ delivering accounting services for start-ups, corporate clients and charitites. We have in-house expertise on taxation and payroll.
For a Free Initial Consultation and No Obligation Fee Estimate contact or visit JW Smeaton today.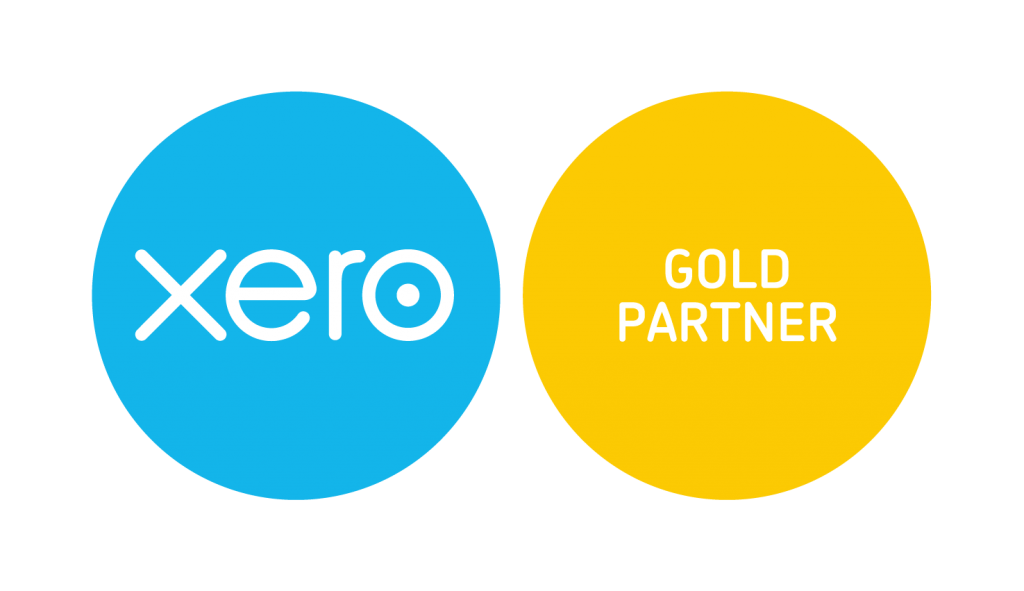 Our services include: